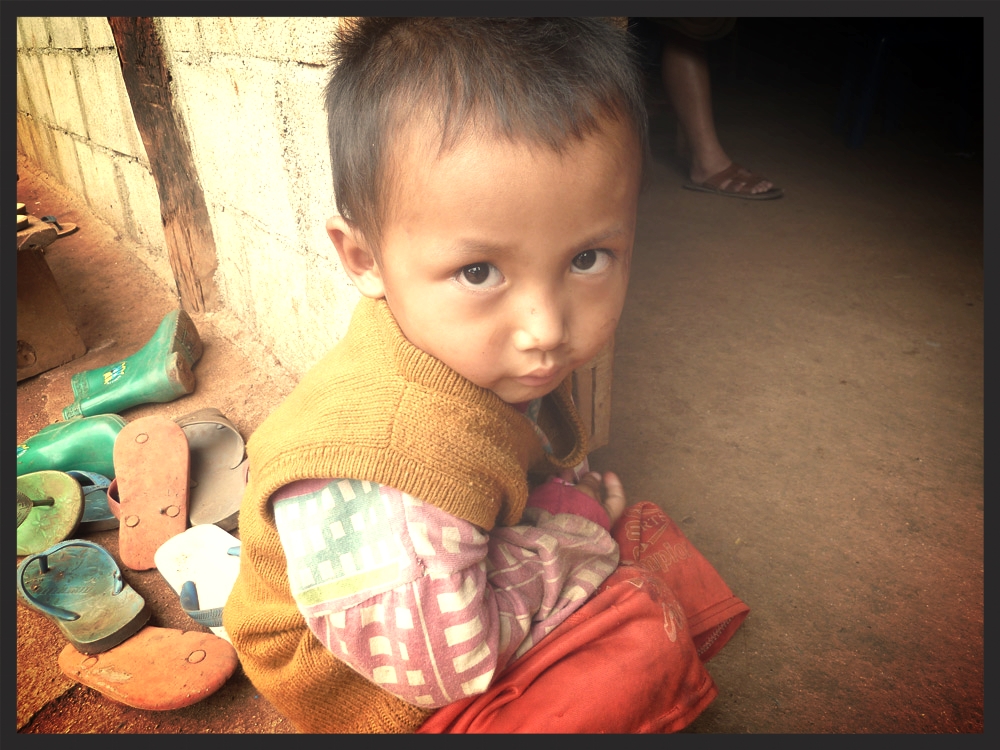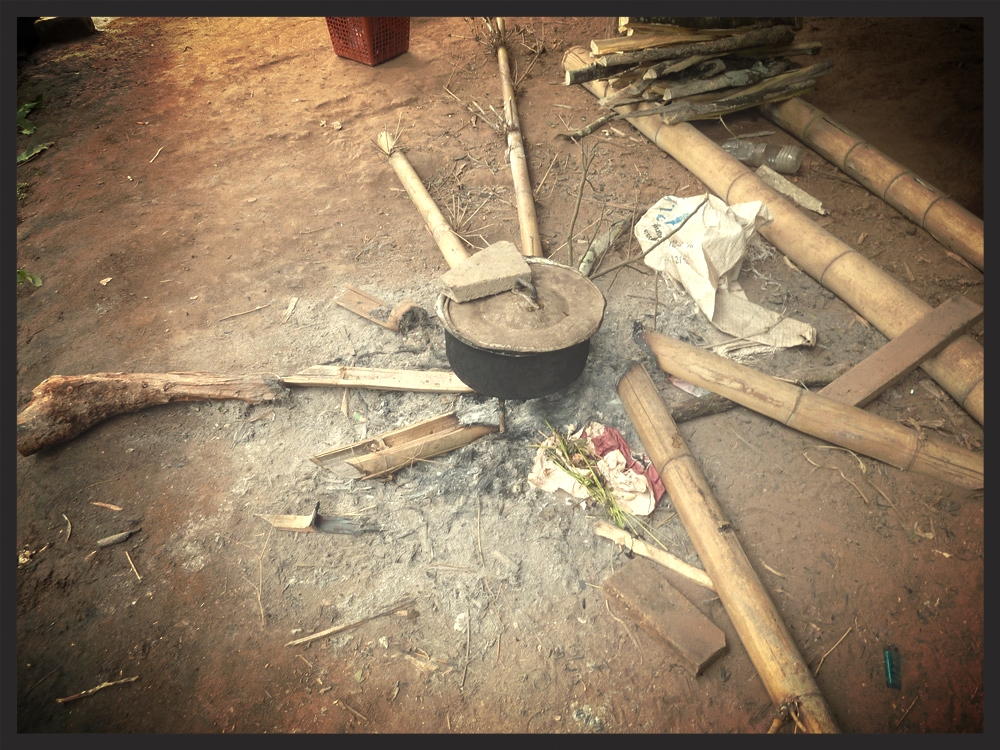 :: BLi LIVE BELOW THE LINE 2017 ::
| 3 - 7 / APRIL |
TAKE ON THE CHALLENGE OF £1 PER DAY ON FOOD AND DRINK ONLY FOR 5 DAYS.
So you want to Live Below the Line, but you're not sure what you're getting yourself into? Well here are the basics:
For the five day period you can spend no more than £1 a day on food and drink, meaning you you have a total of £5 with which to buy ingredients for all your meals: breakfast, lunch and dinner.
This means you have a total of £5 with which to buy all your ingredients for your meals.
This also means that for your 5 day challenge you must have three meals each day: breakfast, lunch and dinner. No skipping or grouping together as one large meal!
The full cost of all the items you consume must be included in your budget. This means budgeting for whole packages of food such as rice, pasta, noodles and eggs etc.
For items such as salt, pepper, herbs and spices, simply work out the cost of each item per gram and budget your shopping proportionally.
One of the easiest ways to partake in the challenge is to share the cost of ingredients amongst a team, as long as no participant spends more than £1 a day or their total £5 budget. Take on the £5 for 5 days with 5 friends challenge for that extra support and encouragement!
You can't grab a snack from the cupboard unless you include the cost of buying the item new in your budget.
You can use food sourced from your garden as long as you can account for the price of production!
No combination of meals on any given day can exceed the £1 spending limit. Remember this is a challenge to eat creatively – don't at any point deprive yourself of three meals a day.
You cannot accept 'donated' food from family or friends, but monetary donations towards your fundraising goals are acceptable, and encouraged!
You are allowed to drink tap water – remember you should try and drink at least 6-8 glasses of water each day.