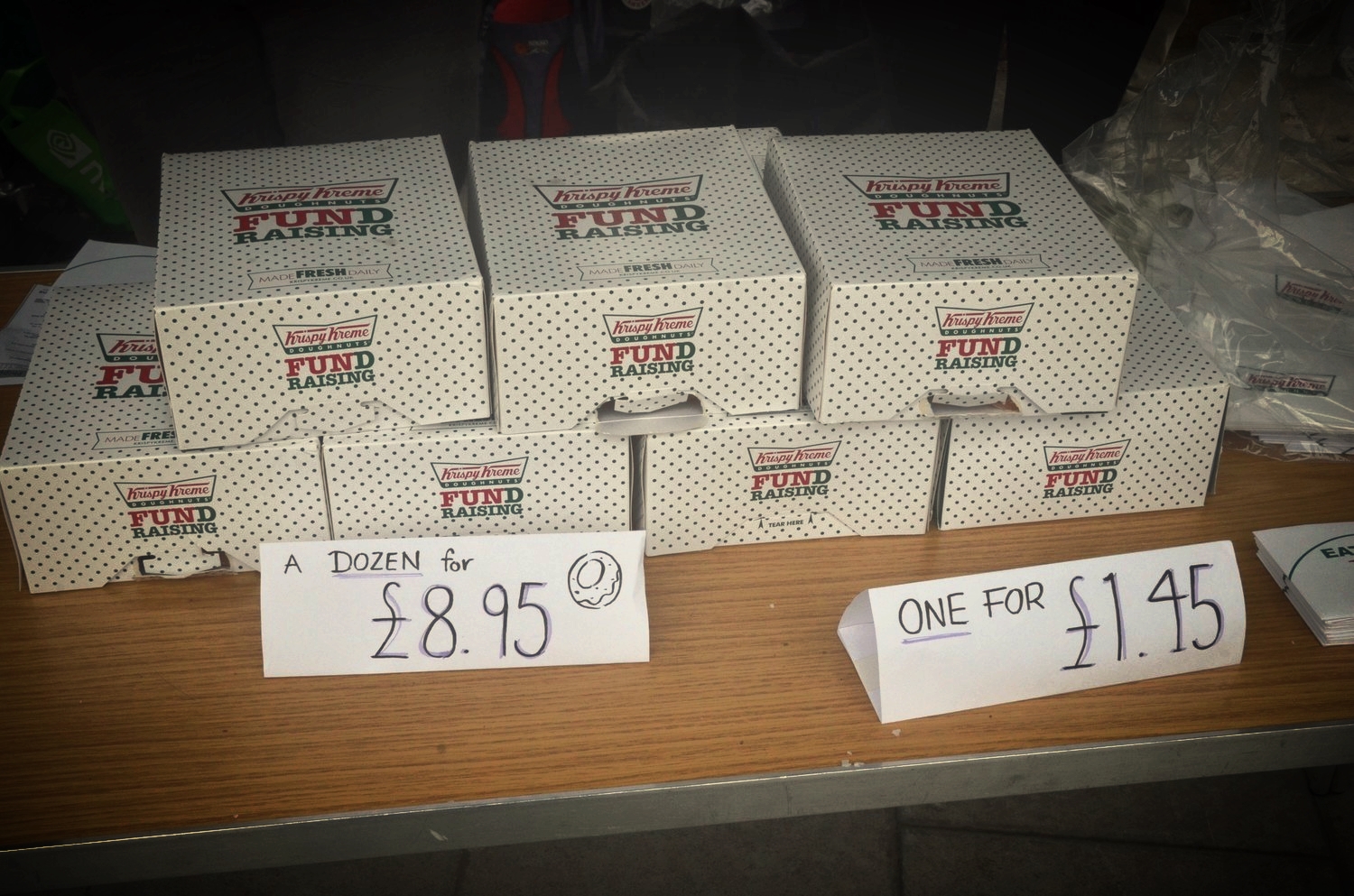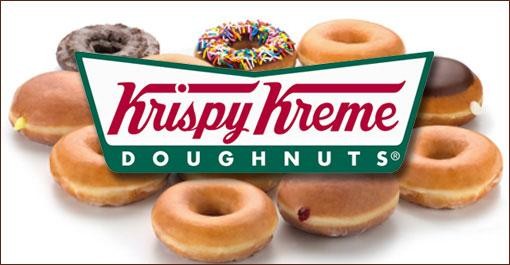 Doughnuts. Volunteers. Hungry university students ... What more could you want from a fresh spring fundraiser in sunny Bristol?
Great people. Fab location. Yummy doughnuts to sell to raise valuable funds.
50 x 12 original glaze donuts sold - all freshly baked today located on a busy street in between Bristol University lecture halls.
The Krispy Kreme marque, balloons and hats were setup to give it a very Krispy-Kreme doughnut atmosphere.
Our first doughnut was sold whilst the team was still setting up, even before we were ready! C-R-A-Z-Y-!-!
Volunteers had a great fun time selling doughnuts with a number of student unfortunately hoping that we were giving them out free - sorry to disappoint!
A real fun day out with the team of volunteers today raising over £300 towards this summer's community projects in Cambodia! Big shout out to Benson and Oscar for organising this new fundraiser too. I'm sure this won't be the last time we see a fundraising doughnut!
For more information about the upcoming summer missions to Cambodia, click on this link.
WELL DONE TEAM!